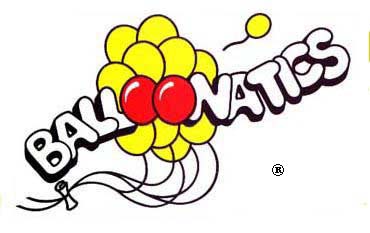 Call us at
408-866-8206

Halloween Party Decorations
Ghosts, goblins, witches, scarecrows, spiders, eyeballs, pumpkins, skeletons, ghouls, monsters, spells, spooks, gremlins, warlocks .... Balloonatics can create all of these and any other frightening object of your imagination in colorful, magical, three-dimensional balloon decorations.
Click on a rotating image to see a stationary view.
Venue Decor
Balloonatics sculptures can transform an interior or exterior venue into a creepy crawly world for your Halloween party.
Halloween Critters
Balloonatics can create Halloween creature sculptures that are central to your theme.